RENTAL INSURANCE
Have you thought about insurance for your apartment rental?
Don't be caught out by an unexpected event!
Be My Flat strongly recommends renter insurance to all of its guests.
Please note that insurance is mandatory for rentals 27 nights or more.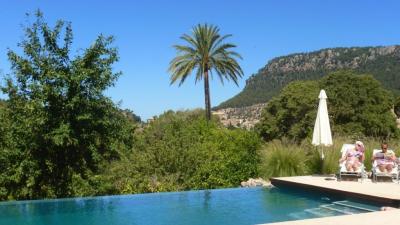 Click here to calculate your premium online:
Discover our cover for cancellation, interruption of stay and personal damage liability
to tenants taking short term lets for any property rented in countries:
The European Union, Switzerland, Malta, Monaco, Andorra and Saint Barthélémy.
Your obligations are the following ones:

To subscribe to an insurance against tenant's risks (water damage, fire...).
To assume the loads and to make the repairs and/or maintenance of the accommodation.

The contract which we propose guarantees:

Your renting responsibilities and your personal effects, as well as your furniture.
A contract that follows directly the lease of your term (an automatic termination at its expiration date).