PRIVATE TRANSPORT IN PARIS
Have you thought about a private transport, direct to your Paris apartment?
Be My Flat offers a personalized, private transport, direct from the airport (or train station) to your apartment, with a experienced, bilingual driver for all of our Paris apartments!
Book online and start your vacation with a stress-free transport, direct to your apartment.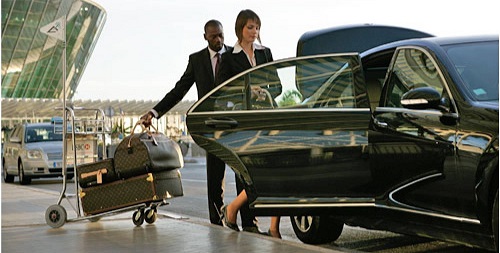 Click below to book your private transport:
The rate of the private transport is fixed, regardless of the duration of the transport, should there be any delays. You can therefore enjoy a care-free transport, direct to your apartment.
The Pro's:

Online direct booking gives you peace of mind. Sit back, relax, and arrive in style at your apartment.
Upon your arrival, your driver will be waiting for you, holding a sign with your name. He will then call your host to let them know your arrive time at your apartment.

The Con's:

Your transport is direct to your apartment, so if any of your friends choose to take public transport, you'll first need to wait for them to arrive.
Your driver will help you carry your bags to the apartment, so you won't be able to admire your buildings architecture as you take the stairs multiple times with all of your suitcases.